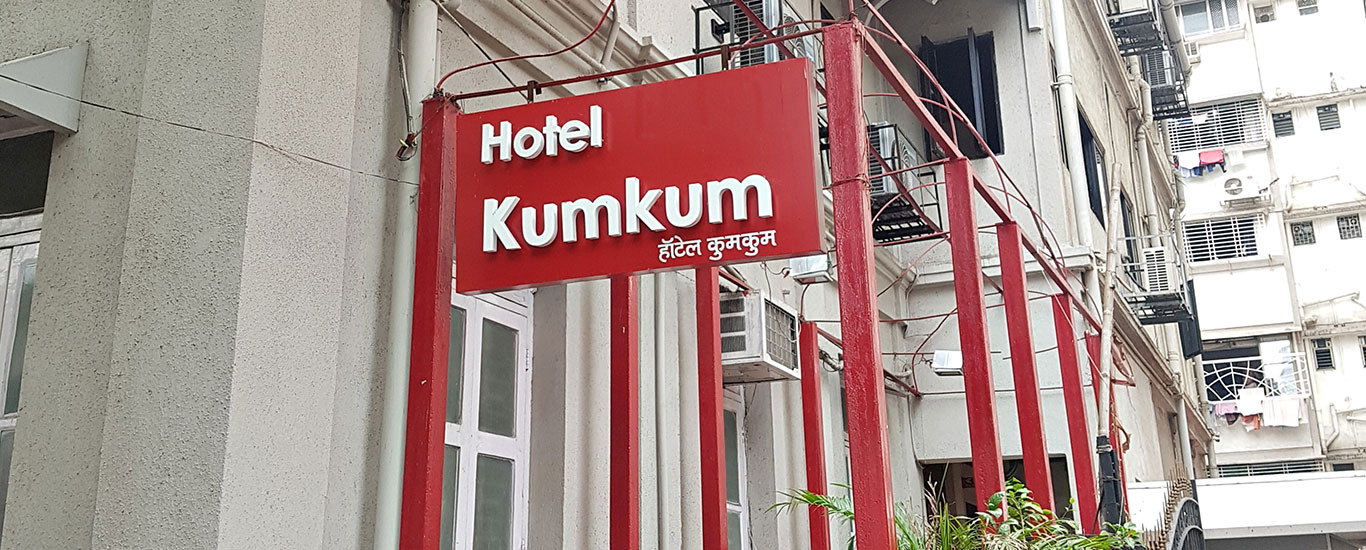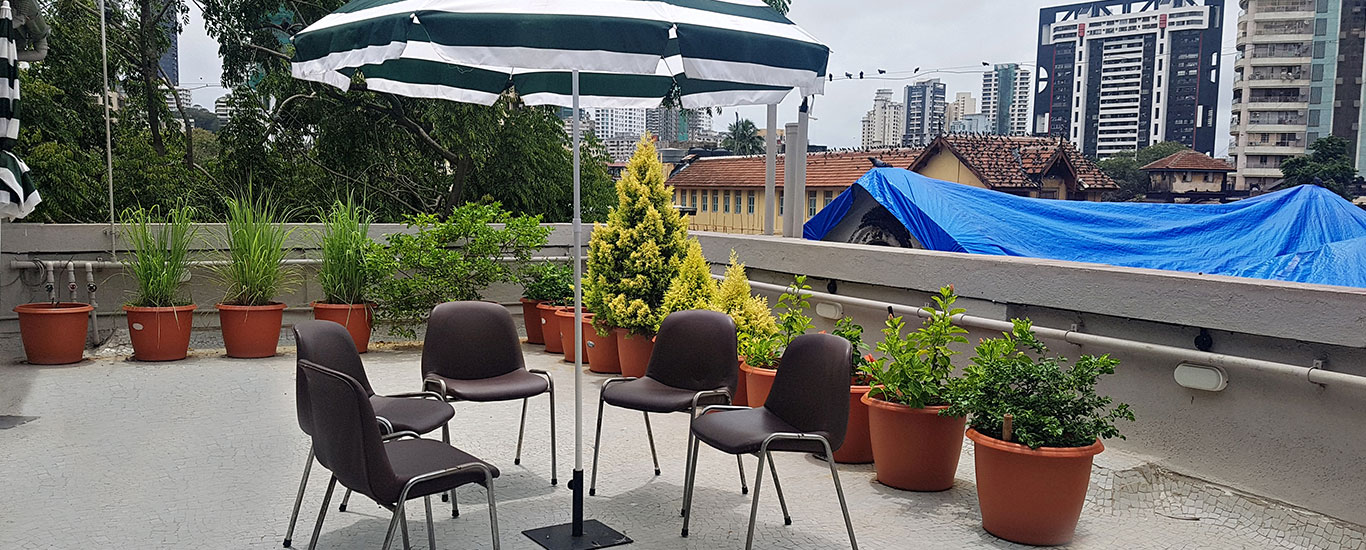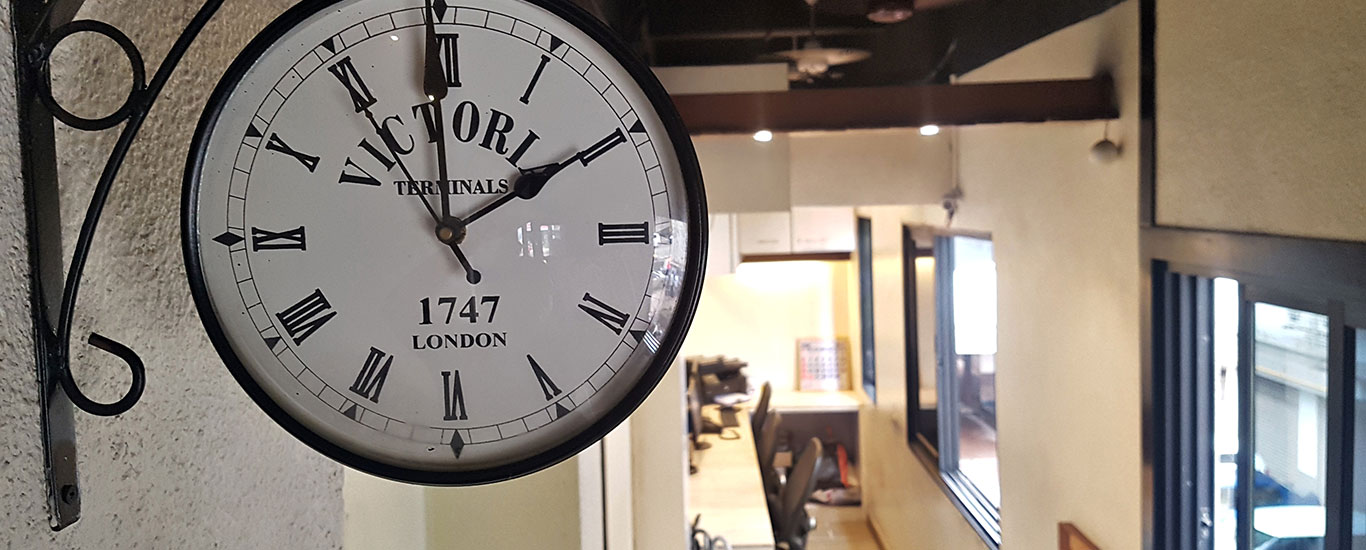 Welcome To Hotel Kumkum
Hotel Kumkum provides comfortable and elegant accommodations while executing a high level of personal service delivered with utmost pride to all our guests.
The hotel is located on Lamington Road and within walking distance to the western railway stations of Grant Road and Mumbai Central. Situated a heartbeat away from the UK Visa centre, close to Phoenix Mills, Heera Panna Shopping Centre, Central and the Bombay Stock Exchange, Hotel Kumkum offers exceptional convenience for business or leisure travelers with easy access to commercial, financial, shopping destinations and Visa Services. Kumkum, the ideal oasis in the centre of a bustling Mumbai.
Accommodation At Hotel Kumkum
Deluxe Room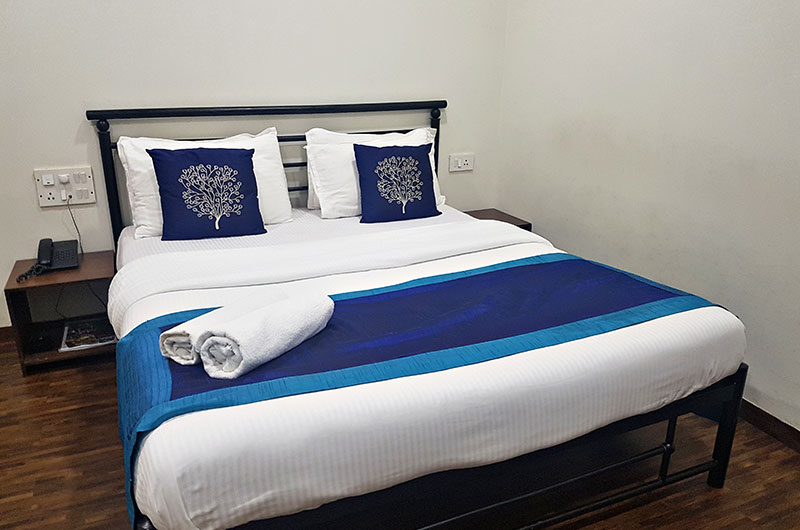 Superior Room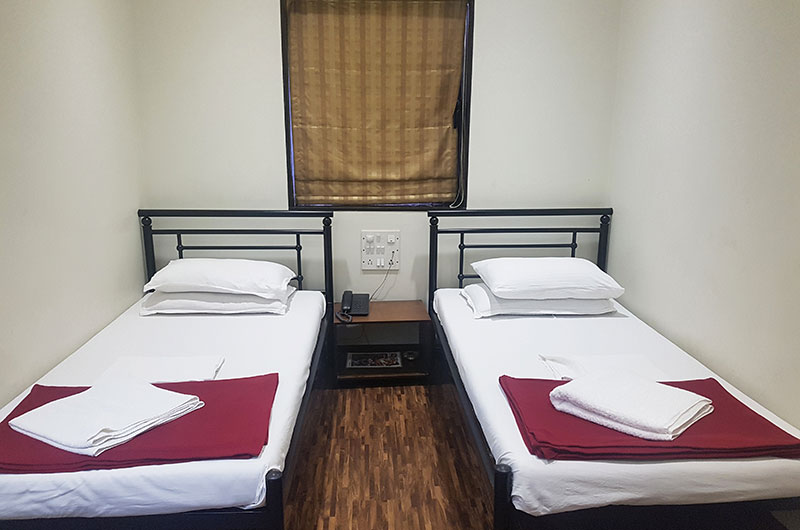 Single Room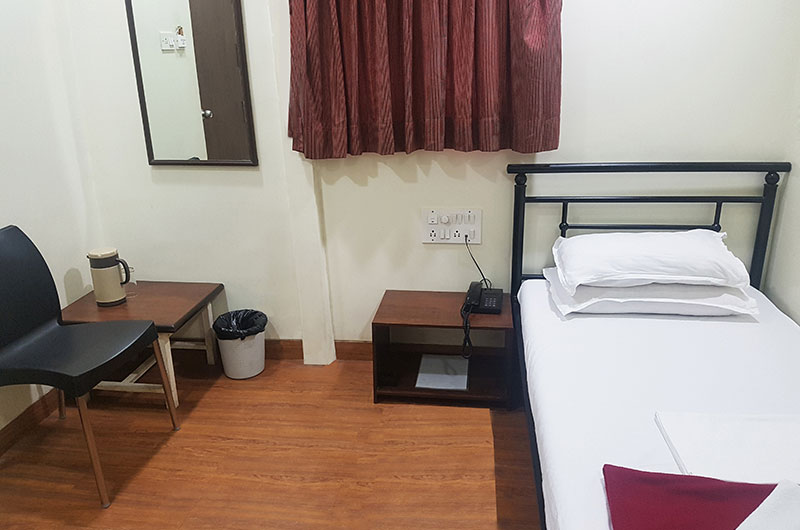 Why Us